www.jeffreycampbellshoes.com
@JCshoes
+
Hey!
Ya
as wondering, you know the difference between love and obsession?
No...?
and..the difference between obsession and desire?
Do you think this feeling can last forever?
Oh! Yes
ME TOO
De repente ocurre lo impensable, lo inseparable. De repente ocurre lo nunca visto. De repente Urile Lule se encuentra en el mismísimo Showroom de Jeffrey Campbell. OMG!
No hay palabras para expresar esta emoción. Solo podemos decir querid@s que el estar rodeadas de cientos de muestras JC, respirar el ambiente de trabajo y ver de primera mano a un equipo entregado por y para la marca... NO PRICE!!!
Genuino . La plataforma sinfín . Expresión en toda regla. Quién habló de 10 cm?
No os perdáis la colección Primavera 2013. FIEBRE
Coloridos. Refrescantes. Comodidad. Plataforma 100%. Fiebre primaveral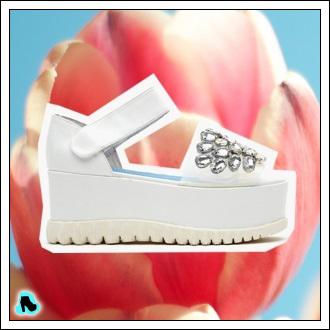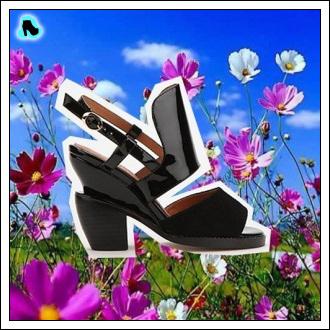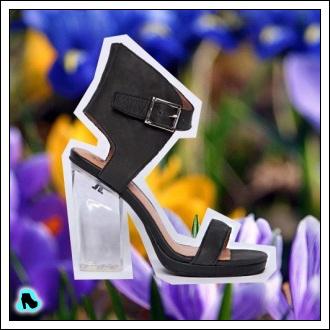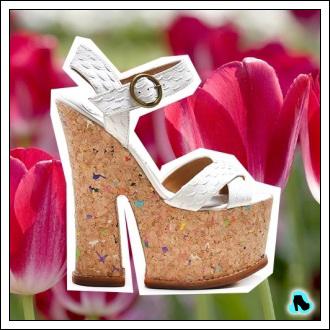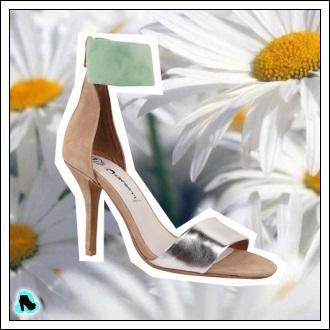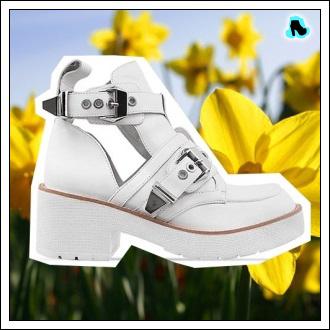 www.jeffreycampbellshoes.com
@JCshoes
http://lookbook.nu/search?q=jeffrey+campbell#!brands/jeffrey-campbell
www.aurevoircinderella.com